Our TEAM And CUlture
We are an eclectic bunch with backgrounds in psychology, neuroscience, research, anthropology, sociology, social work, education, theatre, criminology, marketing and advertising. We all share a desire to tell powerful human stories.
Founding Story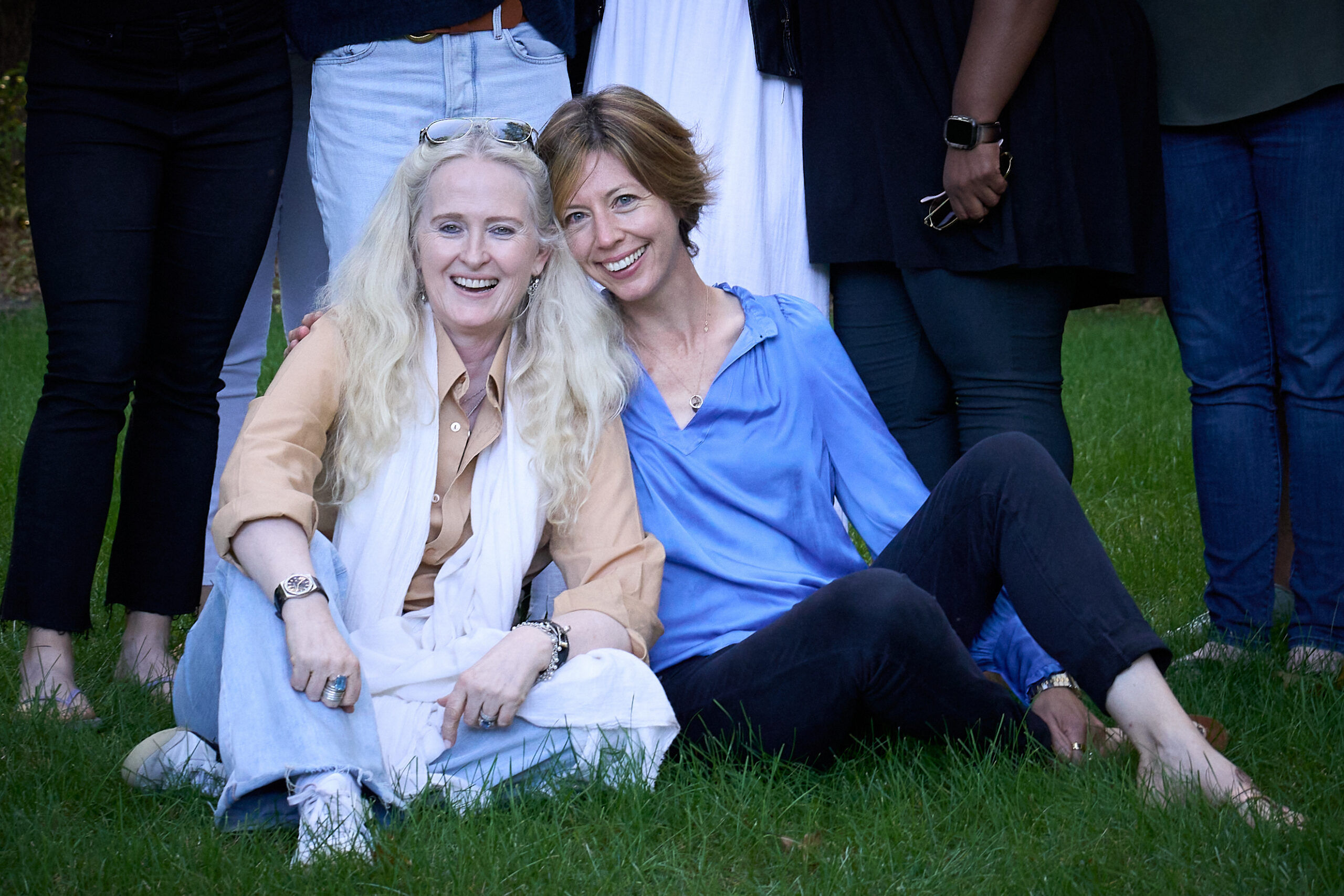 Cathy Lennox & Dr. Sarah FitzHarding
Co-FounderS and Co-PresidentS
Cathy and Sarah, both Brits, met at J. Walter Thompson, NY in 2000. Cathy hailed from a global background in advertising and marketing in London, Paris, and Tokyo before she arrived in NYC. Sarah's background was in academic psychology in the UK and US (Cambridge, Harvard and Yale Universities) and in criminology conducting research for Her Majesty's Prison Service. Their goal in founding Galileo was to bring together their very different areas of experience – fusing leading-edge principles from academic and therapeutic psychology with marketing expertise – in order to redefine the value of market research for their clients.
Introducing Our Executive Team
Ben Anderson, David Sisson, Cathy Lennox, Sarah Fitzharding, Aaron Villa, Alex Kalmanofsky
OUR TeaM MEMBERS
We're united by our love for the work we do, and for the fabulous people we get to do it with every day! Our HQ is in New York City, where the majority of our team is based, while other Galileans contribute to our geographic diversity across the US.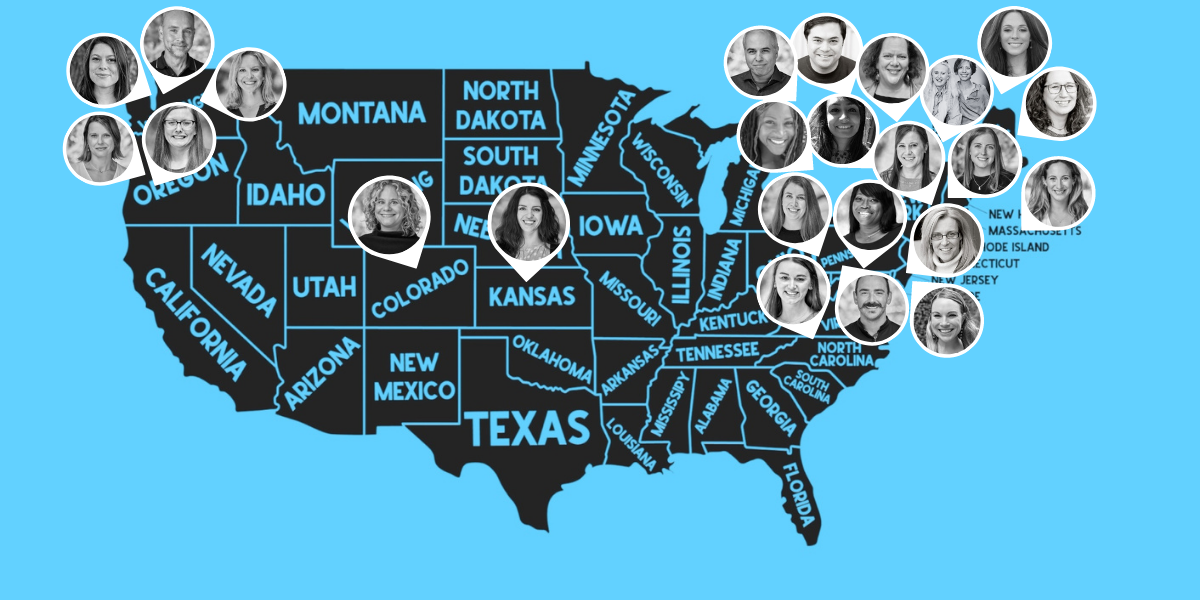 Our CULTURE
We're proud of our culture and value its uniqueness! Six key tenets define us.
a family in which we place tremendous value on team members' personal needs (health, family, relocations)
providing training in cutting-edge psychological techniques and principles, as well as in advanced research and strategic consulting skills
a sense of fun, authenticity and openness; we all enjoy each other's company and don't take ourselves too seriously!
providing opportunities for the team to do work that matters, to gain a deeper understanding of the human condition, and to make a difference in participants' lives
non-hierarchical, team members are empowered and given autonomy to run prospects, own client relationships, and bring initiatives and passion-projects
embracing the value of a team approach in all aspects of our practice, including knowledge-sharing and double moderation, with two moderators partnering on all projects
Our Commitment to Diversity, Equity and InclusioN
Galileo is built on a foundation of respect, integrity, trust and accountability. We are committed to advancing a culture of inclusion, diversity and equal opportunity for all, regardless of race, ethnicity, gender identity, sexual orientation, age, physical ability and perspective. This applies both internally and across the work we do. This matters to us because we believe that magic sparks at the intersections of different perspectives, experiences and identities. We embrace this in order to continually learn and grow, both as a company and as individuals.
We believe values are only as strong as the actions we take, every day. It is the responsibility of all our team members to listen, learn, and understand how to nurture a more inclusive community.
Within Galileo  you'll find a team that comes from all walks of life, varied backgrounds and cultures, and a myriad of experiences. We are committed to ensuring our workplace is one that actively promotes and reflects the diversity of the world around us, believing that this collective sum of differences is what makes us a better company, and a smarter and more effective team to support our clients. To this end, our hiring practices are continuously reviewed to ensure we're staying true to these beliefs.
We seek to create a workplace culture where employees feel safe, valued and free to be who they are. We provide training and resources to educate our team about anti-discrimination and anti-racism, and the importance of recognizing and challenging our own implicit biases. Our goal is to ensure that these principles are actively applied to every aspect of our company and practice.
Within our market research we strive to ensure that all voices are heard. We work with our recruiting partners to rethink and update screening and recruiting practices so that our groups and interviews include individuals who truly represent the populations we are seeking to understand. We carefully craft our screener questions, discussion guides and research materials to be sensitive and inclusive and to avoid bias-based assumptions. In our interactions with participants, we create a safe space in which differing viewpoints are actively encouraged, respected and appreciated. In our reporting to our clients, we strive to honor our participants' authentic voices and individual experiences as we share their stories.