Specialization
We have deep specialization in healthcare research and extensive experience with patients, caregivers, HCPs and all key stakeholders – across a wide range of therapeutic areas.
areas of Therapeutic Expertise
Mental Health & Addiction
Rheumatology & Pain Management
Women's Health & Reproduction
Our Centers of Excellence

We have particularly deep experience in oncology, with our Oncology Center of Excellence led by Alex Kalmanofsky, Executive Director and Molly Brozell, Senior Director.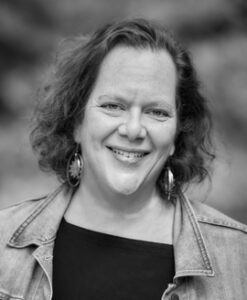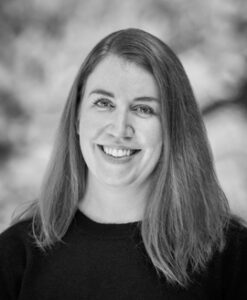 Among patients, carers and HCPs we have recruited and conducted many projects spanning conditions including:
Breast Cancer (HR+/HER+/TNBC)
Non-small Cell Lung Cancer
Small Cell Lung cancer
Prostate Cancer
Colorectal Cancer
Pancreatic Cancer
DLBCL/NHL
Multiple Myeloma
MDS/AML/CLL
Urothelial Carcinoma
Renal Cell Carcinoma
Hepatocellular Carcinoma
Biliary Tract Cancer
Head & Neck Cancer
Melanoma
Ovarian Cancer
Other
Exemplary oncology research requires a combination of scientific knowledge, understanding the business, and eliciting deep and nuanced information from people who prescribe, administer, approve, and take the medications. Most companies get the first two right. We do too. But our psychology-based methods allow us to go deeper to draw out the HCPs, patients, and carers and provide you with an understanding of oncology you will not get anywhere else.  

OUR PATIENT WORK starts from understanding that memory is fallible, and a traumatic diagnosis can cloud perceptions of experience. We focus our conversations on the current moment, and ground participants in the past by recalling sense memories. OUR HCP ARCHETYPES focus not just on their prescribing behaviors, but on the subconscious biases that tell us who they are as humans, recognizing how those biases play out in the real-world oncologic setting. We give you a picture of the human experience of treating cancer that leads to more potent strategies for your brand's success.  
Rare Disease Center of ExCELLENCE
Rare Diseases are another area of focus at Galileo, within our Rare Disease Center of Excellence, led by our Vice President, David Sisson.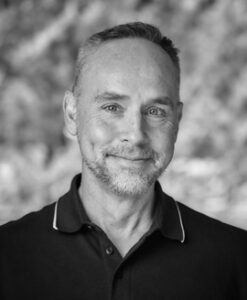 We partner with many Biotech clients, who particularly value our strategic consulting model, as well as our creative thinking, nimble adaptability (in keeping with their own fast pace) – and expert recruiting. We have an exceptionally skilled and innovative Field Team, with deep experience successfully recruiting hard-to-reach patient populations. We bring genuine empathy and compassion in talking to patients coping with these particularly difficult diagnoses and see it as an honor to be able to support the successful launch of much-needed drugs in smaller rare disease categories.
We have recruited and conducted many projects exploring Rare Diseases including:
Pulmonary Arterial Hypertension
Mantle Cell Lymphoma
ALK+ Metastatic Non-Small Cell Lung Cancer
Multiple Myeloma
Hunter Syndrome
Huntington's Disease
Hepatorenal Syndrome Type 1
Idiopathic Pulmonary Fibrosis
Chronic Thromboembolic Pulmonary Hypertension
Acromegaly
Giant Cell Arteritis
Hemophilia A
Dermatomyositis 
Other Areas of Passion AND Focus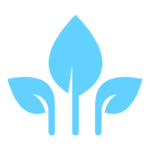 Health & Wellness
Our deep focus on patients' disease experiences gives us a unique perspective on their changing relationship with health and wellness throughout their lives-and has fueled our passion (and experience) researching products that build and support wellness e.g. skincare, anti-ageing, nutrition, health tech. This passion is further evident in our company mission-to provide our research participants with a quasi-therapeutic experience.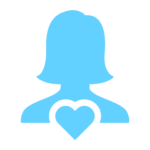 Women's Health
Our psychology-based approach is particularly potent within the sensitive, emotionally charged, and often taboo areas of women's health (in which we have deep category experience). As a women-owned company, we are especially passionate about empowering women to unapologetically tell their authentic stories.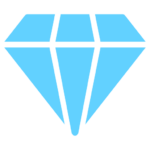 Luxury
We have unmatched experience in luxury research and strategic consulting for brands like Harry Winston, Rolex, Rolls Royce, Audemars Piguet, and Cadillac. We have led co-creation research resulting in billion-dollar new product ideas, have helped clients identify new targeting opportunities for existing brands, and have helped identify and optimize effective marketing campaigns.